Preserving the history of the Model T Ford
Wisconsin Capital Model T Ford Club

Chapter-Model T Ford Club of America




©2019 Wisconsin Capital Model T Ford Club.


Annual Hill & Valley Antique Auto & Americana Show


​​This unique event presents something of interest to the entire family, oldest to youngest.

​​An important part of the show is the Hill & Valley Tour. The tour is about 22 miles, an hour drive through our many hills & valleys.

​​The traditional pancake breakfast is served from 6:45 to 10:30 am.

​​The day is truly a celebration of America's heritage and history represented through historic displays and demonstrations of crafts and skills that include blacksmithing, wagon wheel making, quilting, spinning, lace making, sauerkraut making and woodcarving. Come to check out the antique cars and trucks, steam and gas engines and tractors, horse drawn vehicles and antique fire engines. Don't miss the corn-on–the-cob at the antique steam engine. Guests will be entertained by the live music of the returning men's trio, "The Good Times". Experience telegraphy demonstrations the way it was for numerous decades throughout the steam train era by retired railroad Telegraphers and Depot Agents.

​​Exhibit space is available for the Arts & Crafts Show - please contact us for more information. All artists and craftsmen are welcome.

​​This event is FREE to the public.

​​Registration for those bringing a car for display is $10.

​​We encourage you to come out and spend a most pleasant day!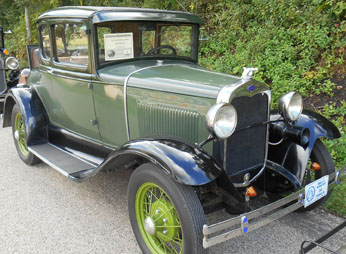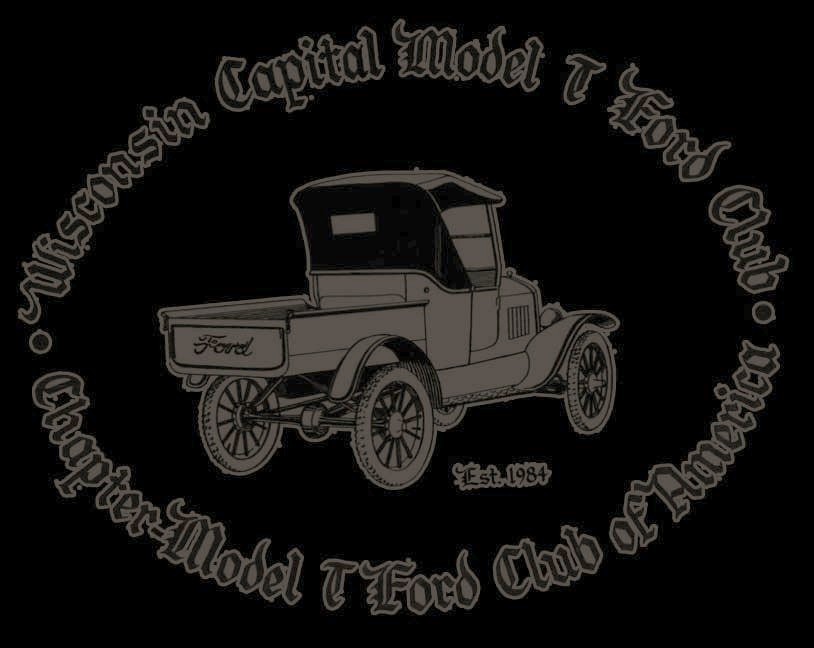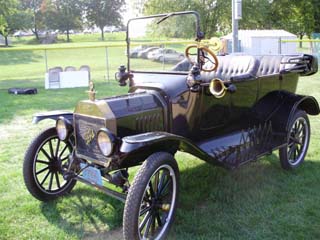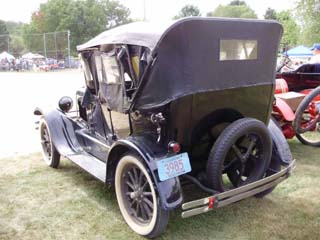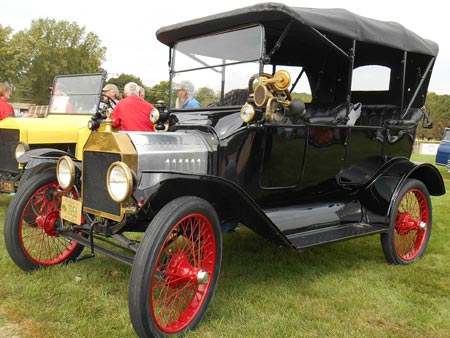 Double click here to edit this text.