Preserving the history of the Model T Ford
Wisconsin Capital Model T Ford Club

Chapter-Model T Ford Club of America



Annual Hill & Valley Antique Auto & Americana Show



The third Saturday in September we host our annual Hill & Valley Antique Auto & Americana Show, which is free to the public. The show features not only many Model Ts, but pre-WWII collectible vehicles, trucks and buggies.
There are also displays of early Americana, including blacksmithing, wood wheel building and repair, and spinning yarn. You can see a Model T Ford being assembled from scratch and even win a prize by accurately predicting how long it will take. The Hill and Valley tour departs at approximately 10am, riding 22 miles through the scenic hills and valleys in our beautiful farmland. There are also races and car games in the afternoon. We have plenty of delicious food available throughout the day, beginning with breakfast, followed by a hamburger and brat grill-out with fresh corn-on-the-cob, as well as home-made desserts.
©2018 Wisconsin Capital Model T Ford Club.
"Any color - so long as it's black."
-Henry Ford
About Us
​

Wisconsin Capital Model T Ford Club, a regional chapter of the Model T Ford Club of America, is a not-for-profit group. In existence since 1984, we are dedicated to the preservation and enjoyment of all Ford Model Ts.

Owning a Model T is not a requirement for joining the Wisconsin Capital Model T Ford Club, and is open to all ages.

We normally meet the last Tuesday of each month except December at various locations but mostly at the American Legion Hall in Cross Plains.


If you're looking for Model T parts, our members might be able to help. Getting involved in the club also can be a great opportunity to learn about antique and collectible vehicles.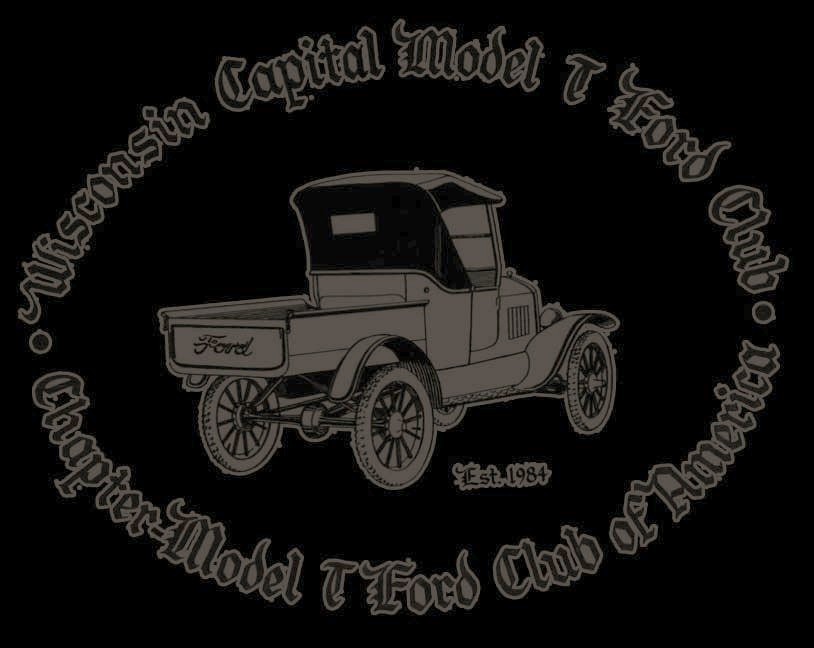 See more videos from the Hill and Valley Show and more on our Videos page.
​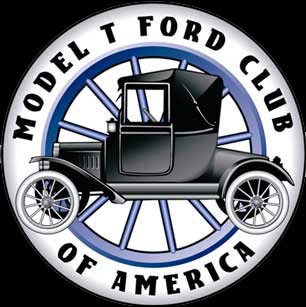 Video from the 2018 Hill and Valley Car Show!